chadb.com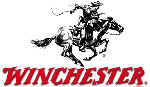 Random Winchester Photos and Scans
Click a picture to zoom
---



Scan of an article on the Ithaca 72


Scanned by Hagler over at the Leverguns Forum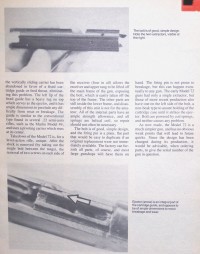 Chad,

The information should apply to the Ithaca 
72, the Erma Eg 73, the Iver-Johnson Wagonmaster, and the Henry H001-series 
leverguns.

Hagler

---
Winchester - Blue Owl - 32 Spl Advert - posted on eBay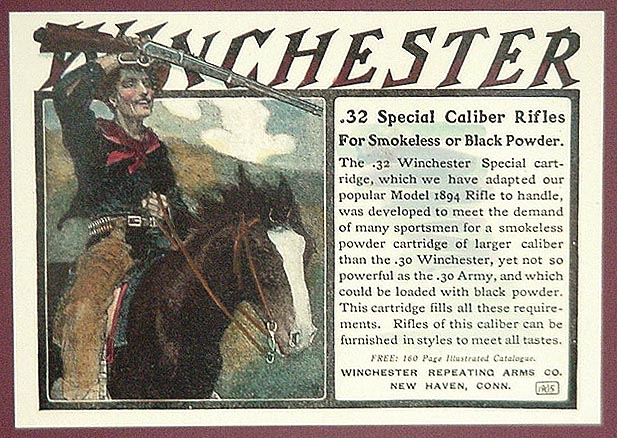 ---



Scan of the manual that came with Vic's Winchester 94 Carbine made in 1961.


Scanned by Vic Parker over at the Leverguns Forum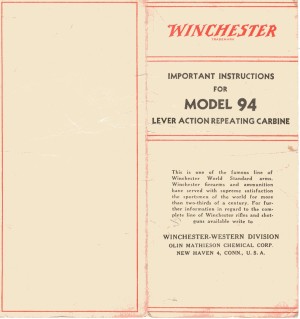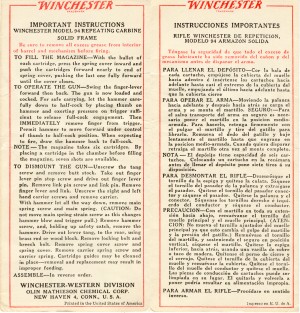 ------
What I need to know is what is it's length and width unfolded? That way I can print it to the original size.

Joe

------------
 
Joe,
original size is 7" wide unfolded and is 7 3/8" in length(or heighth).
Vic 
----

---



Modernizing The Winchester 94 - from American Rifleman - January 1949


Scanned by Ben Rumson over at the Leverguns Forum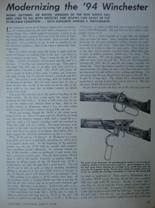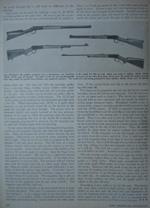 ---
110 gr. SuperSpeed circa 1930



This is from w30wfc over at the Leverguns forum:
John Kort
w30wcf @ adelphia . net
aka Jack Christian "I can do all things through Christ who strengthens me."
Philippians 4:13
aka w30wcf
aka w44wcf
NRA Life Member
.22 W.C.F. .30 W.C.F. .44 W.C.F. Cartridge Historian

That box is from the 1930-1937 time period. The 110 gr. Superspeed was introduced in 1925. I have looked, but have not yet found, a Superspeed cartridge box from 1925-1929. They were Green in color ....and scarce.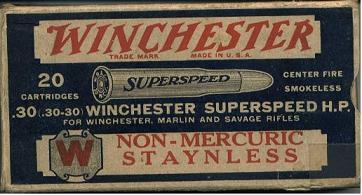 ---
Browning B-92 Manuals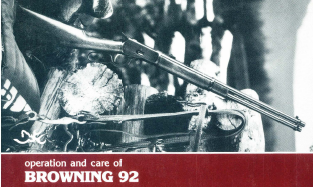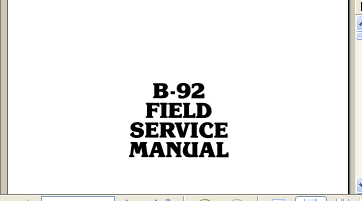 ---
Ruger New Model Single Six - Bisley - Hunter Single Action Revolver Manual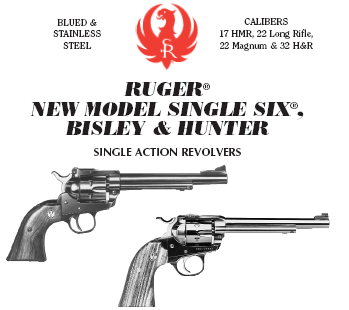 chadb.com